Non-toxic body care isn't a luxury. It's essential.
Our products were born out of our own scent and skin sensitivities. Our passion is helping other people navigate naturally through a toxic world. We believe in incense without the headaches, soap without the fillers, and skincare without the endorcrine disruptors.
The Sea Witch Way
No Synthetic Fragrances
We use essential oils to create our aromas, steering clear of harmful fragrance oils.
Ingredient Transparency
The beauty industry often hides ingredients as "trade secrets". We think you deserve better.
Towards Zero Waste
We take every measure we can to eliminate waste, from production to packaging.
As Seen In




Shop our most popular collections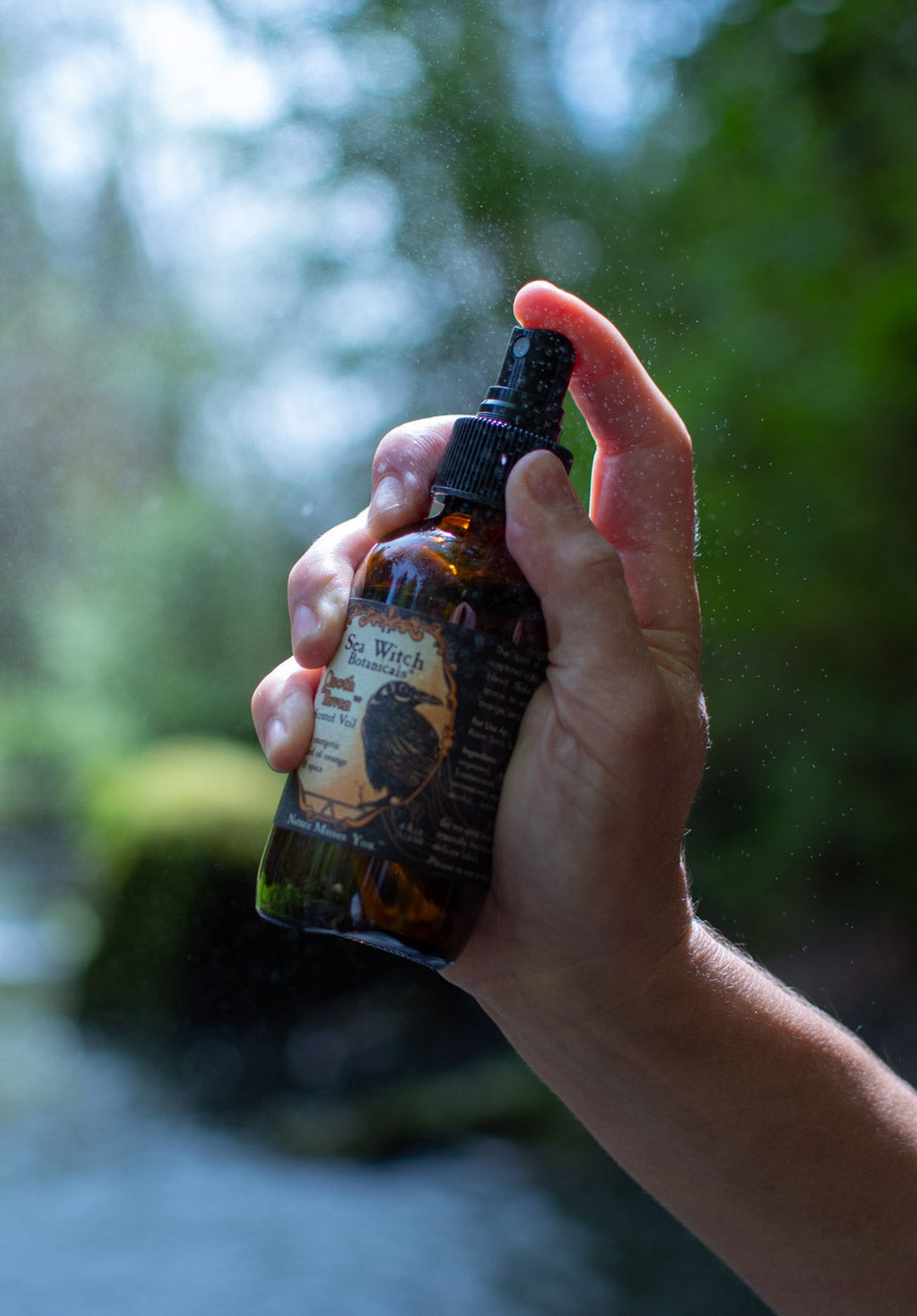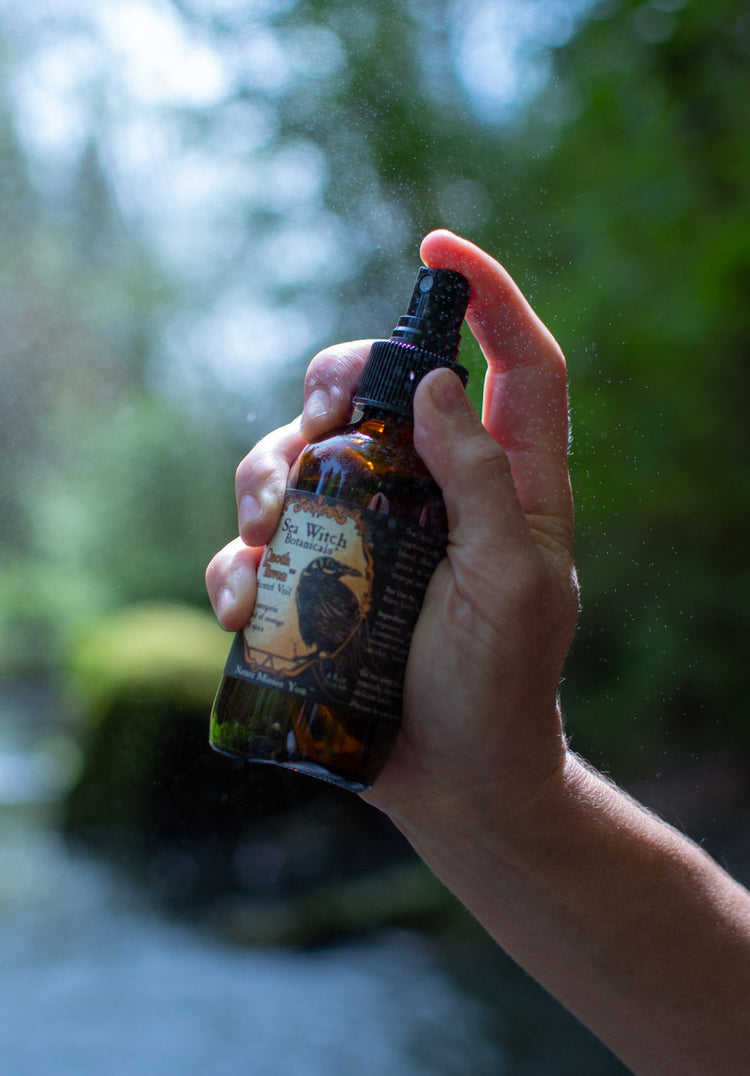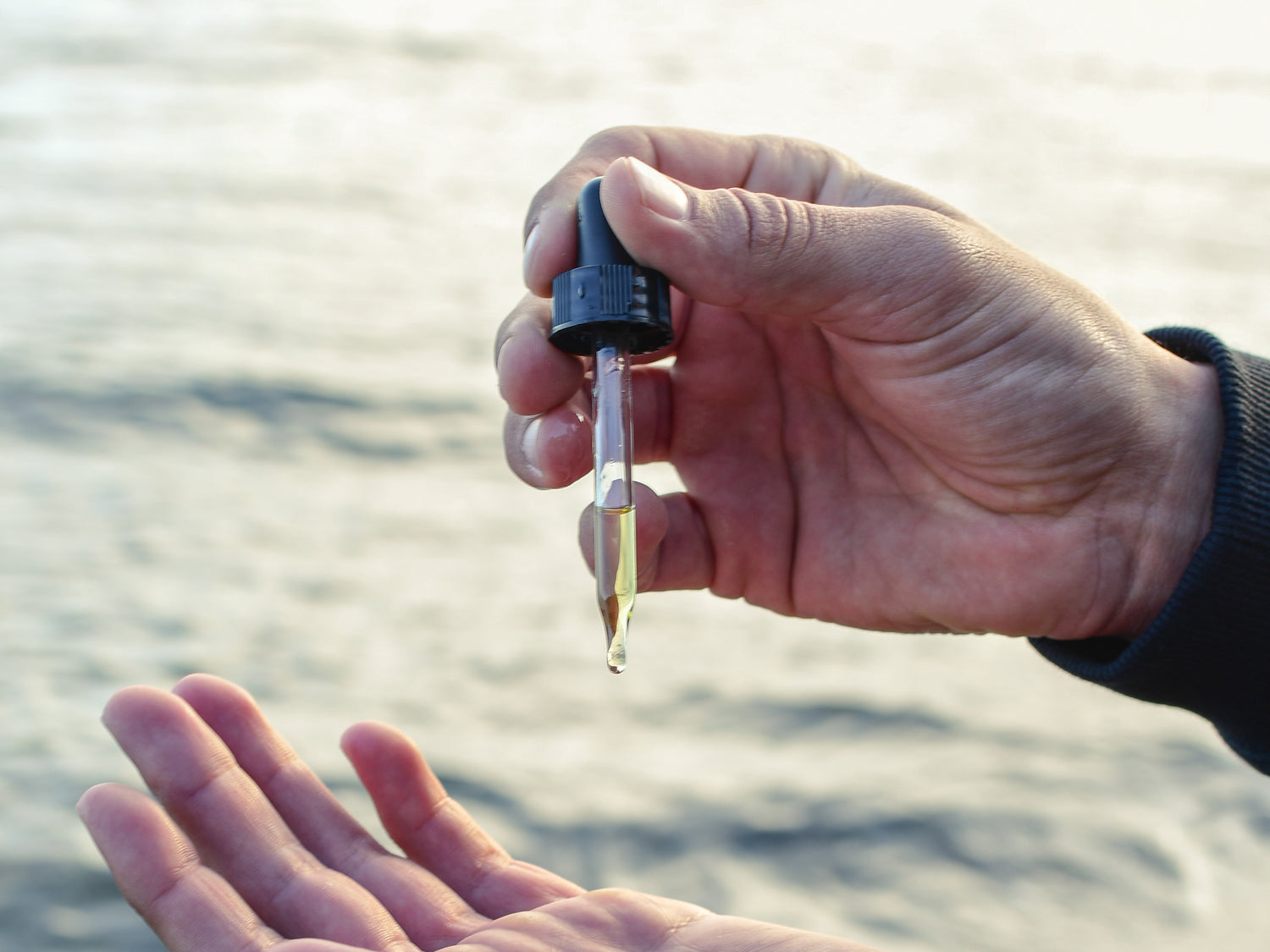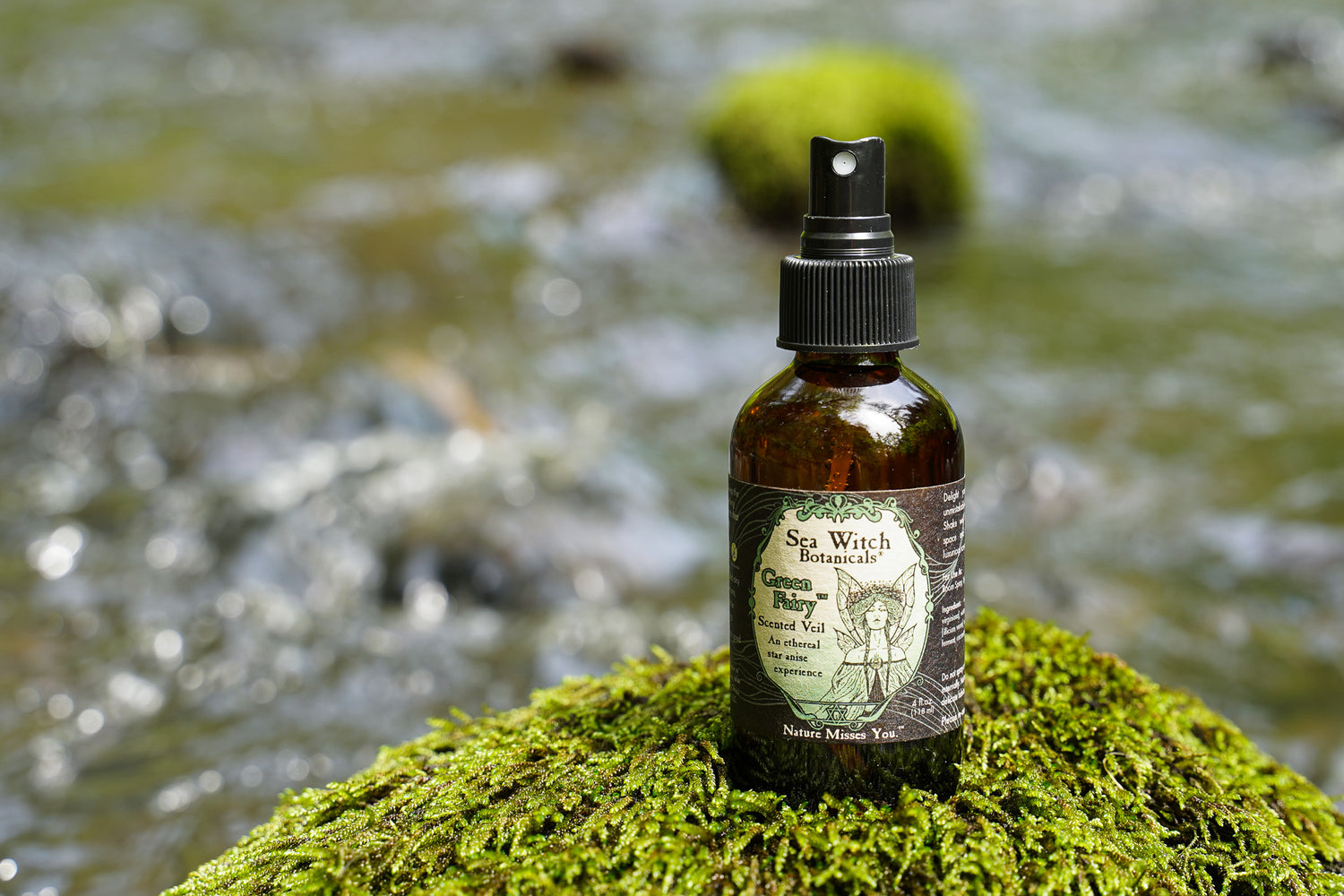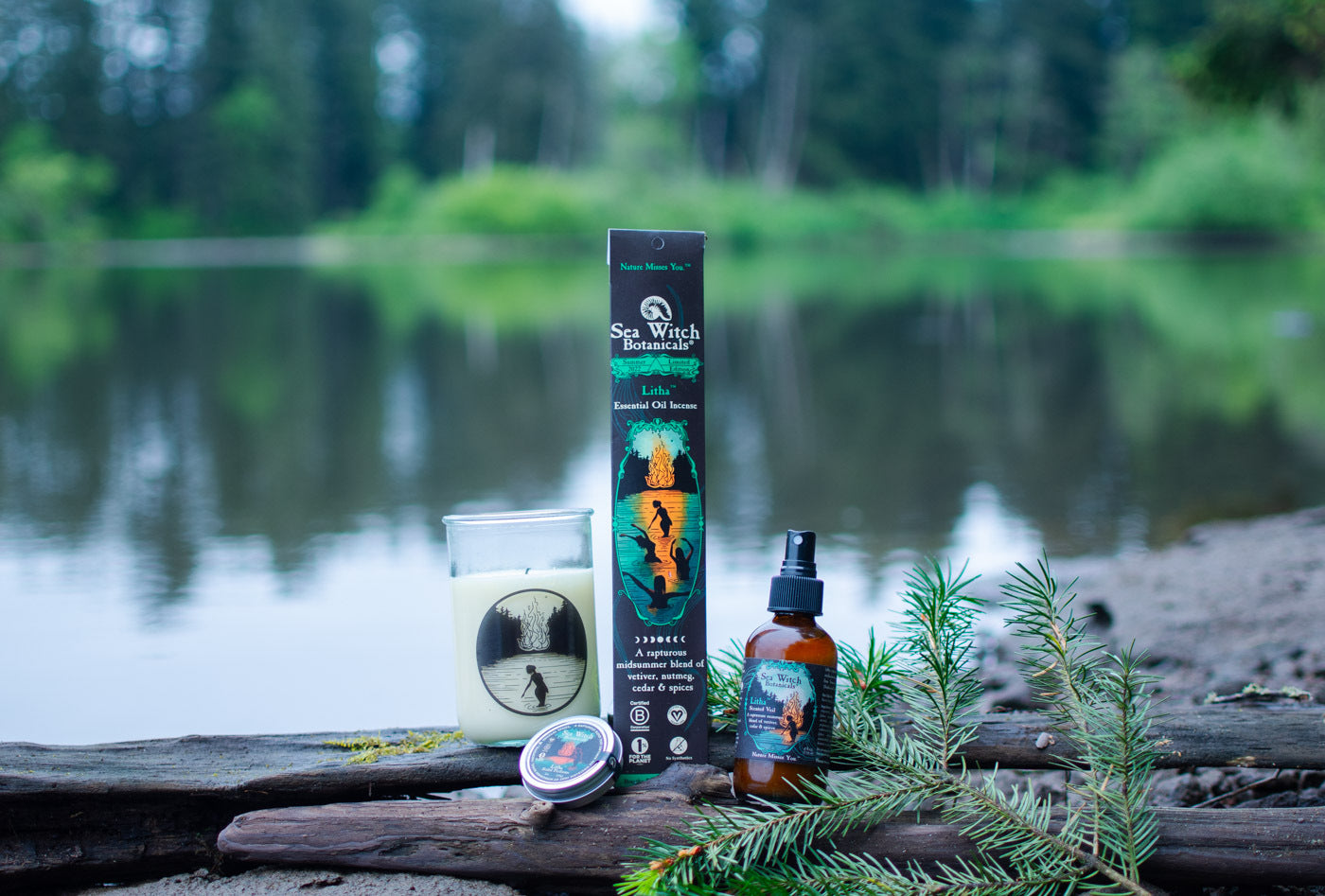 Help us protect our waterways
We chose the name of the Sea Witch as a symbol of our commitment to keeping the waterways clean of toxins. We do this by creating products without environmentally-damaging ingredients and by consistently supporting environmental nonprofits.
Learn about our impact
Premium Incense to Purify Your Space