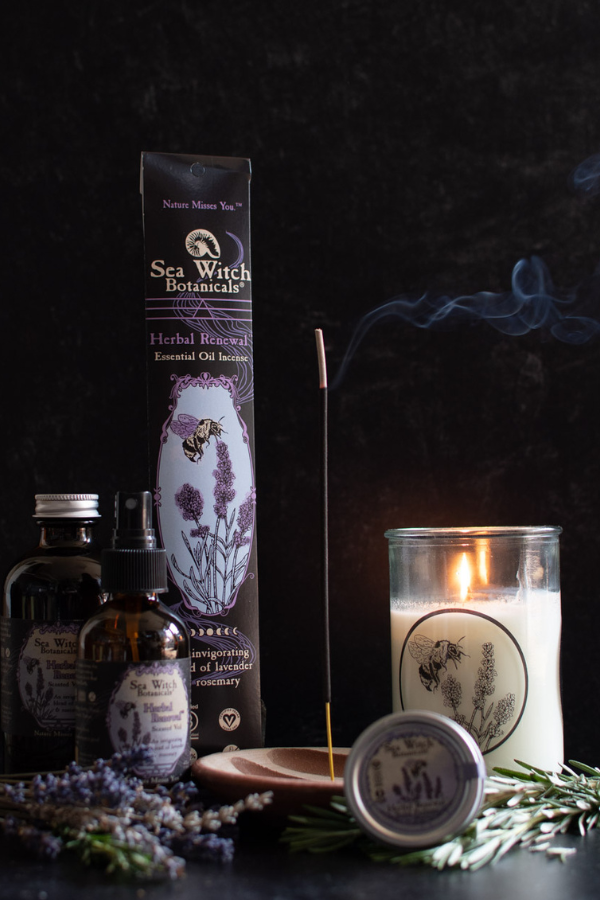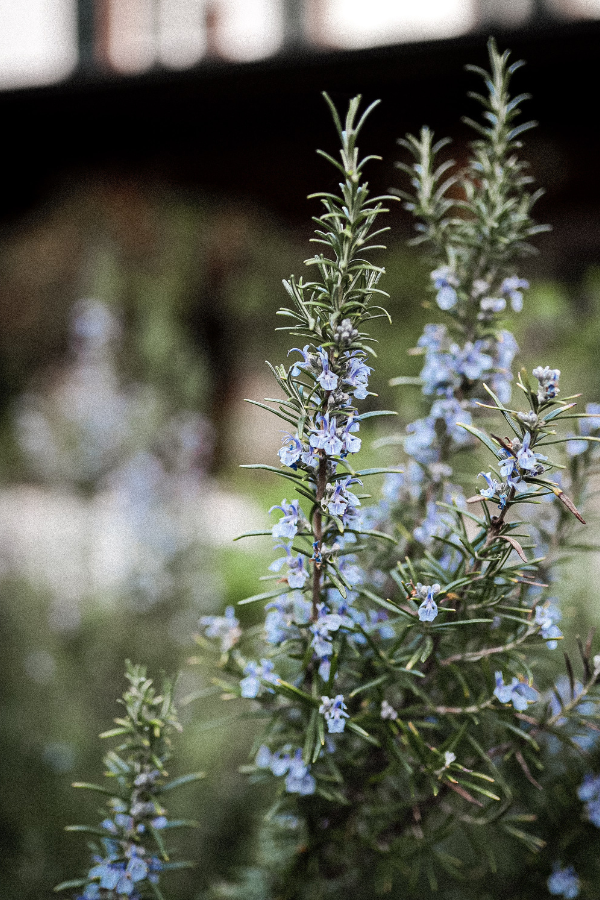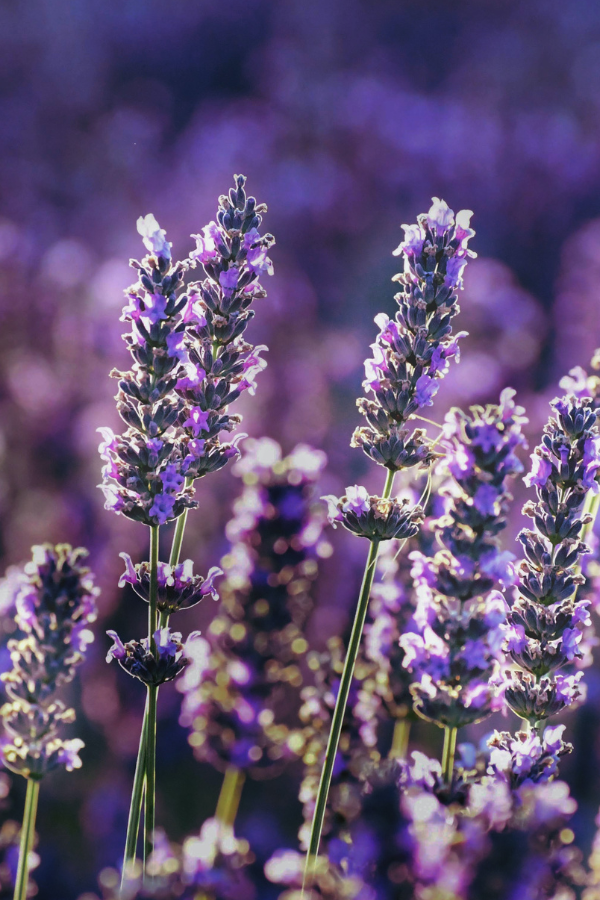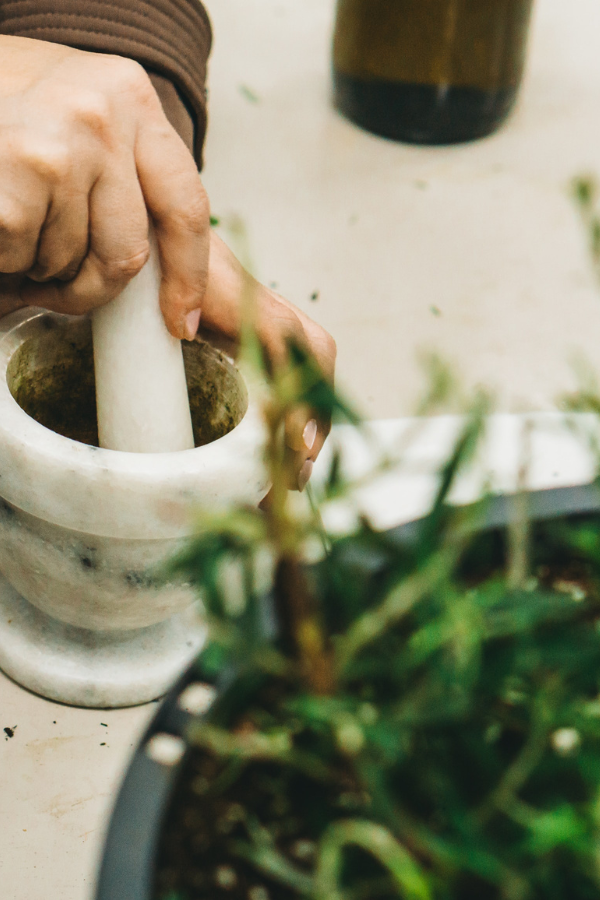 The Naturalist
For the friend who has "hiking" in their tinder bio and a yoga mat rolled up in the corner of their living room, Herbal Renewal is the answer. With soothing lavender and mind-sharpening rosemary, this blend is grounding, calming, uplifting, and classic.
Shop Herbal Renewal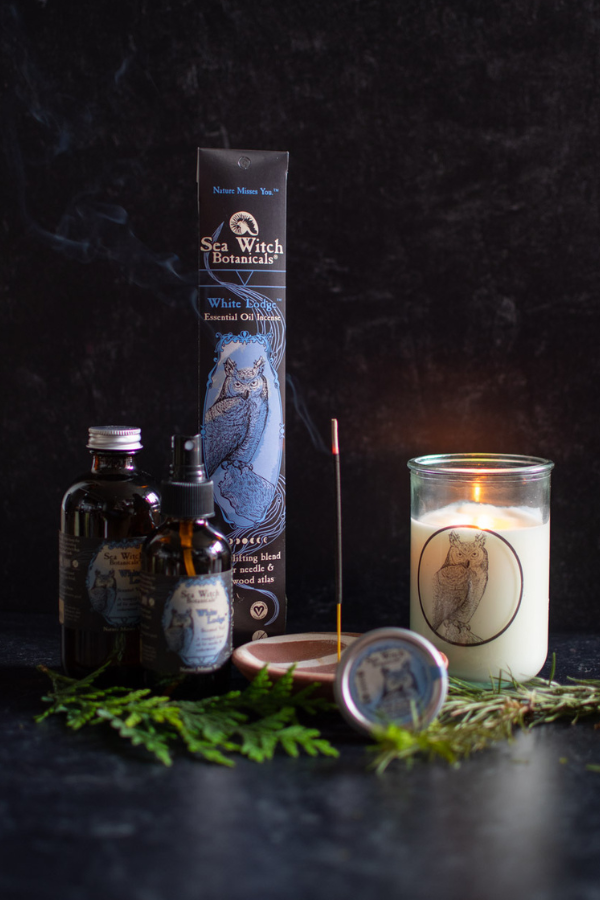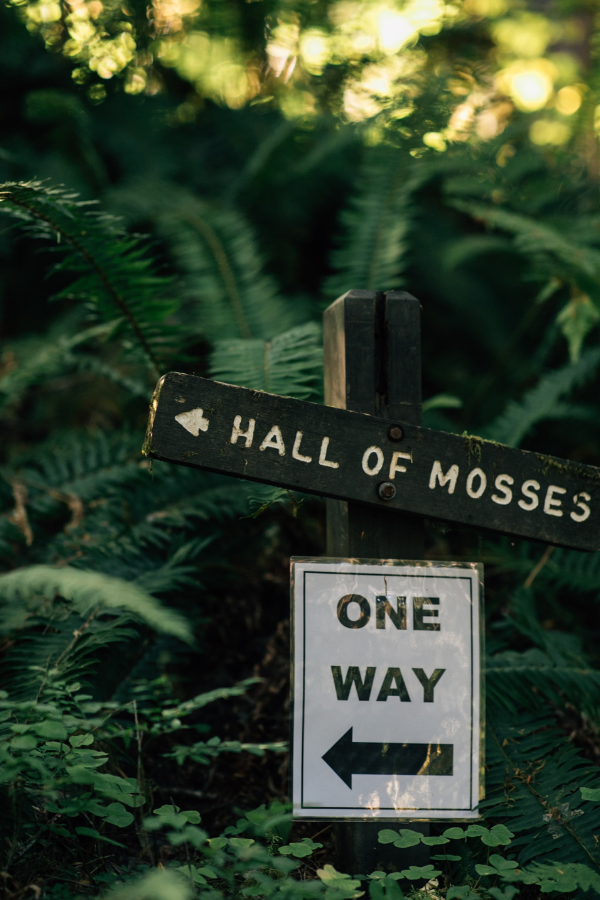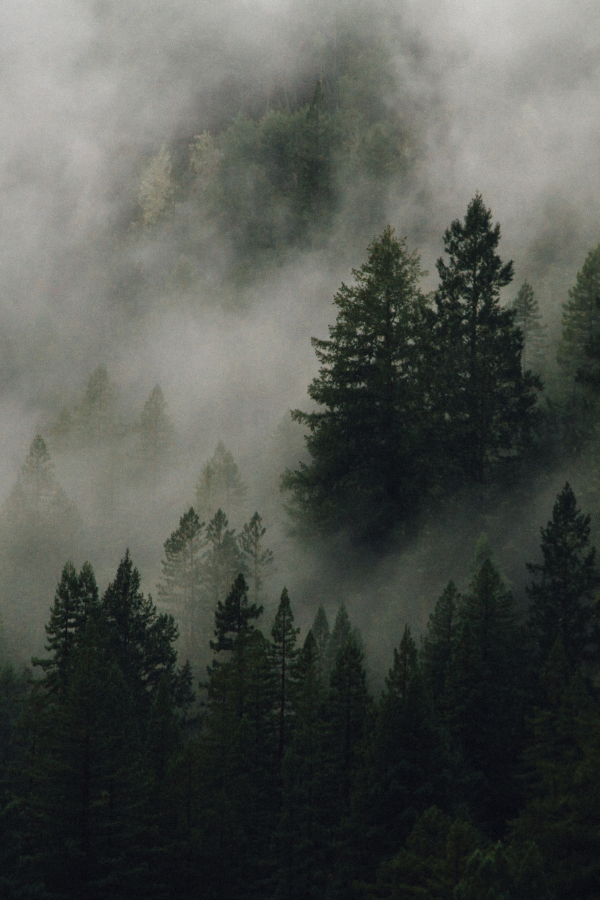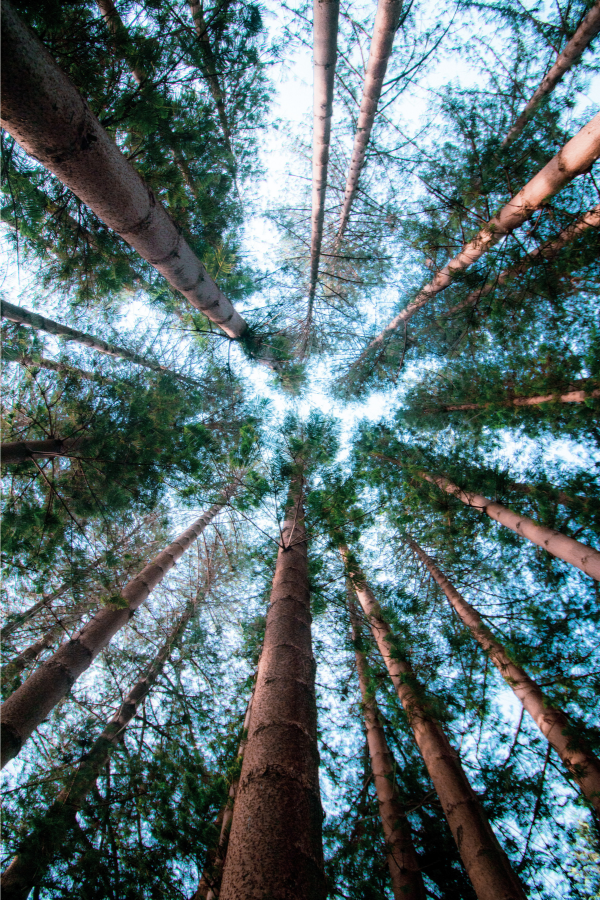 The PNW Purist
For those with rainwater in their veins, who feel most at home surrounded by ancient, towering conifers and ferns that grow on moss that grows on everything. For the ones who came for a slice of pie and a damn fine cup of coffee.
Shop White Lodge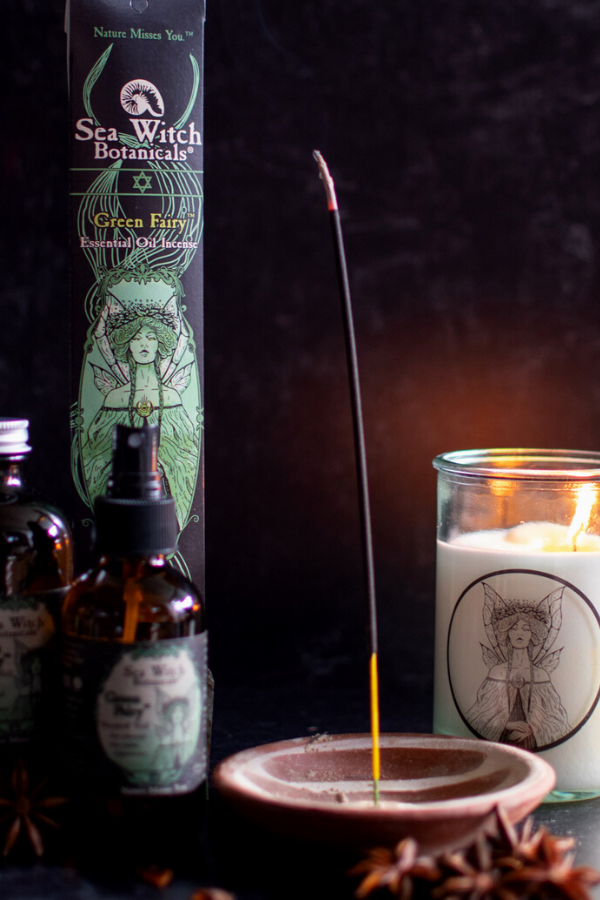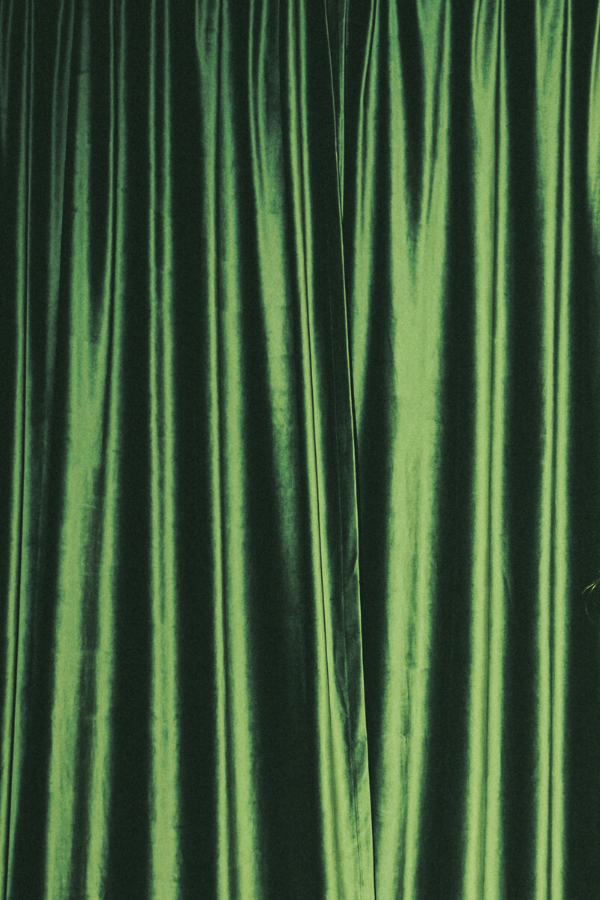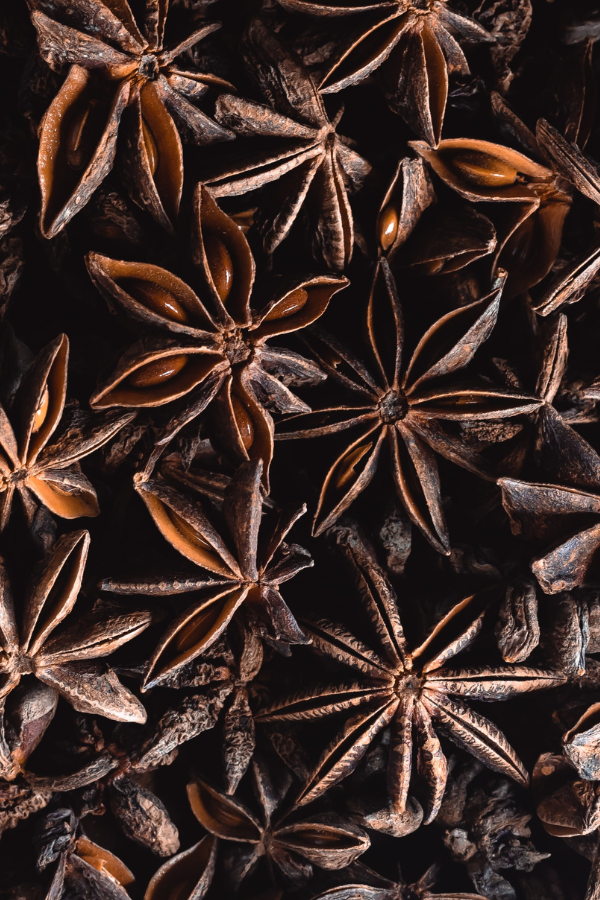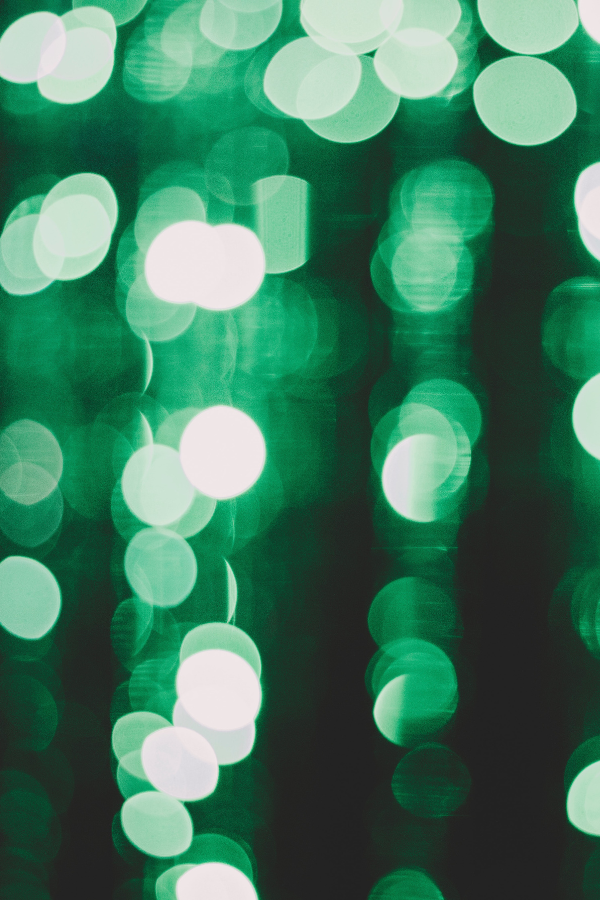 The Spiritualist
The Green Fairy beckons those adventurous souls who dare to transcend the physical. This star anise experience is perfect for mediums, dreamers, and practitioners of divination.
Shop Green Fairy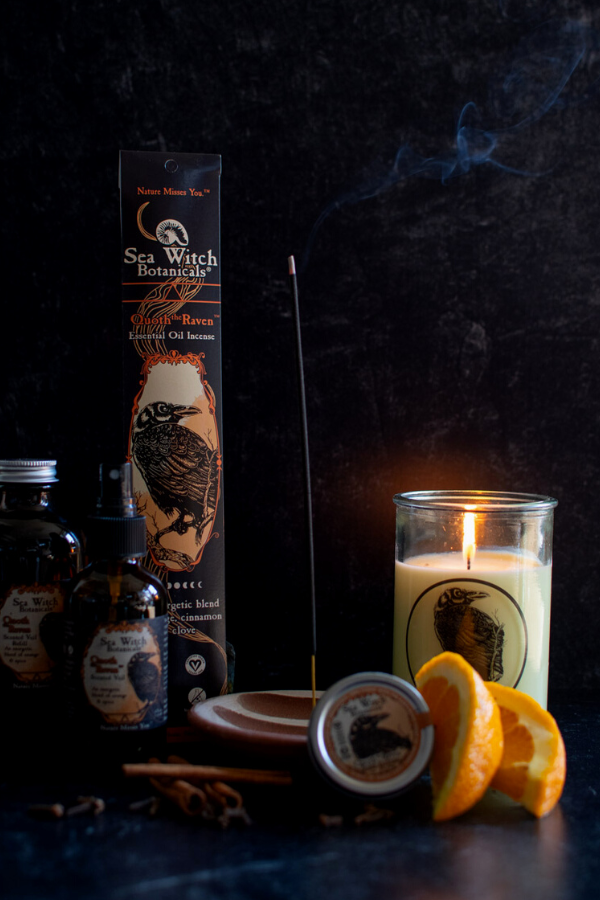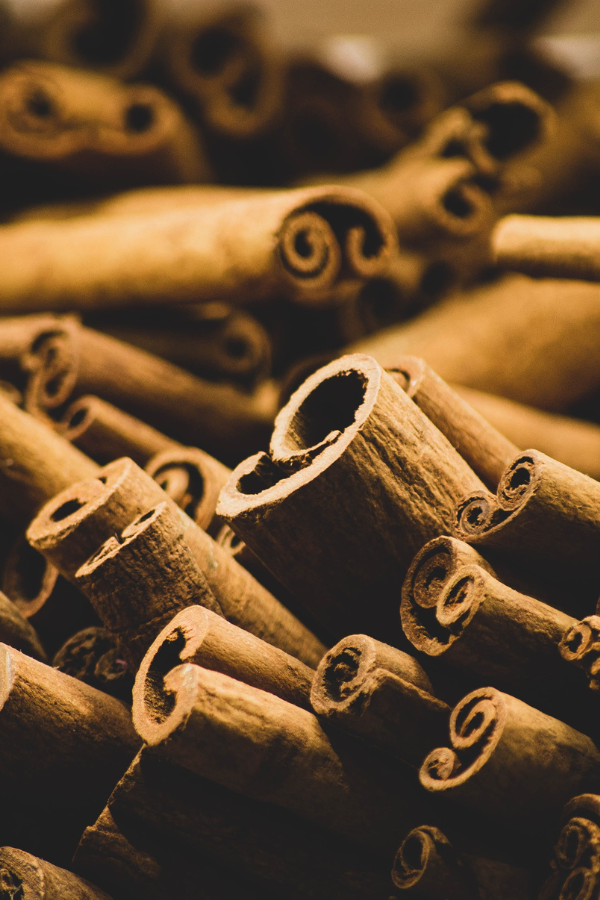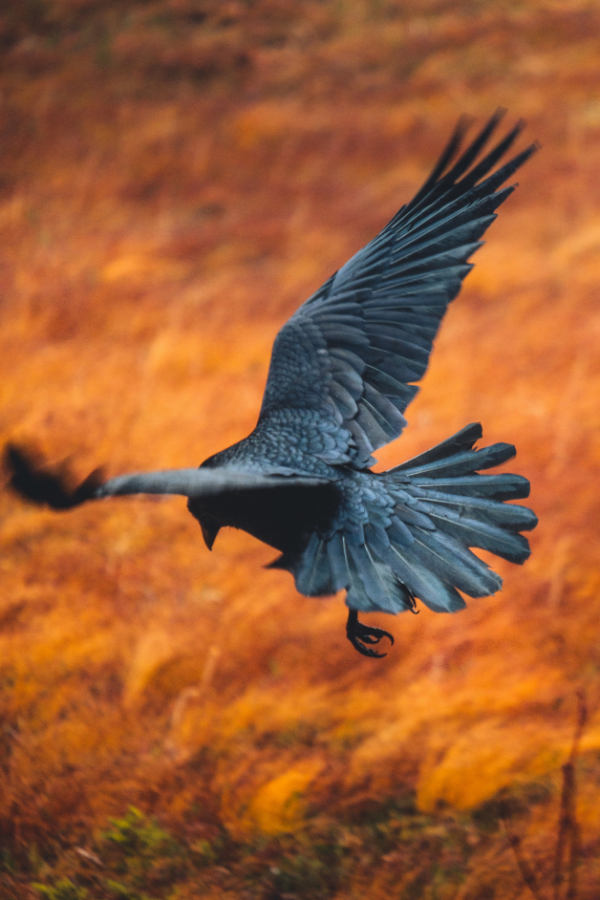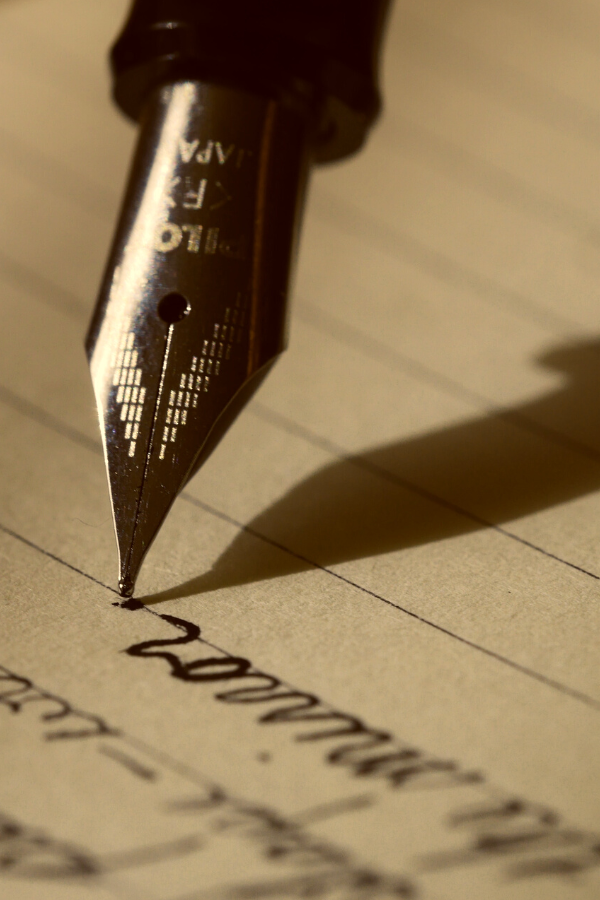 The Artist
For the passionate, the brooding, the contemplative, and for those who prefer to remain shrouded in mystery, Quoth the Raven smolders. This scent is both sweet and spicy, comforting, and invigorating.
Shop Quoth the Raven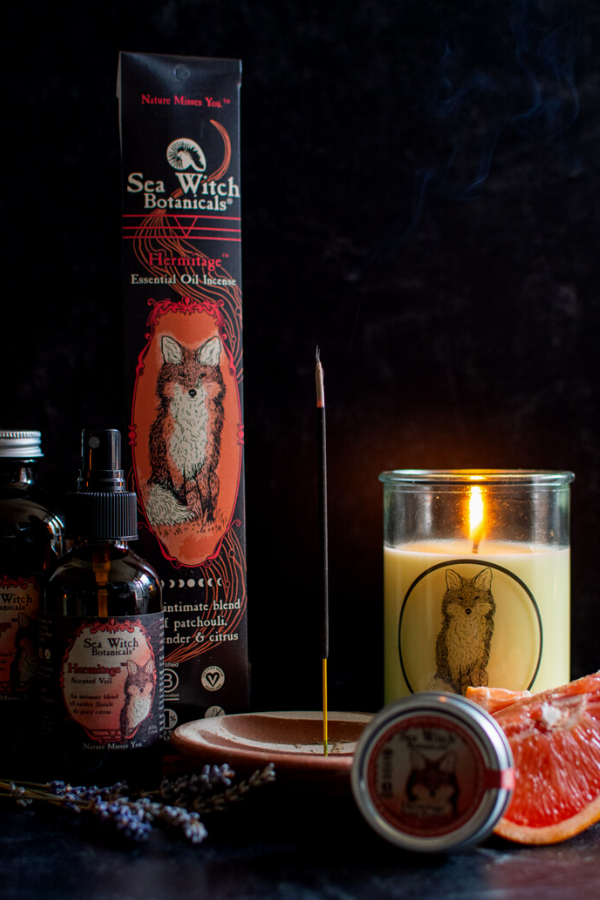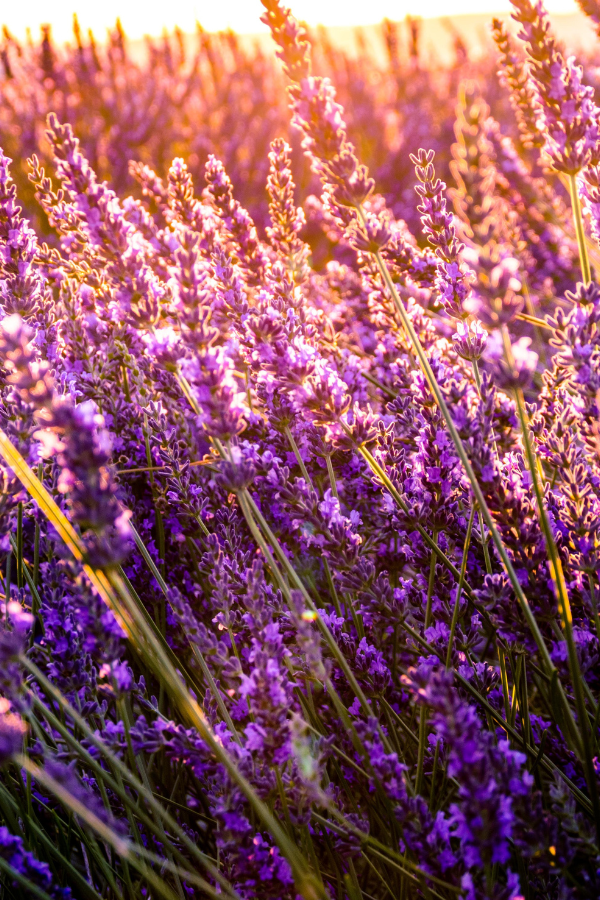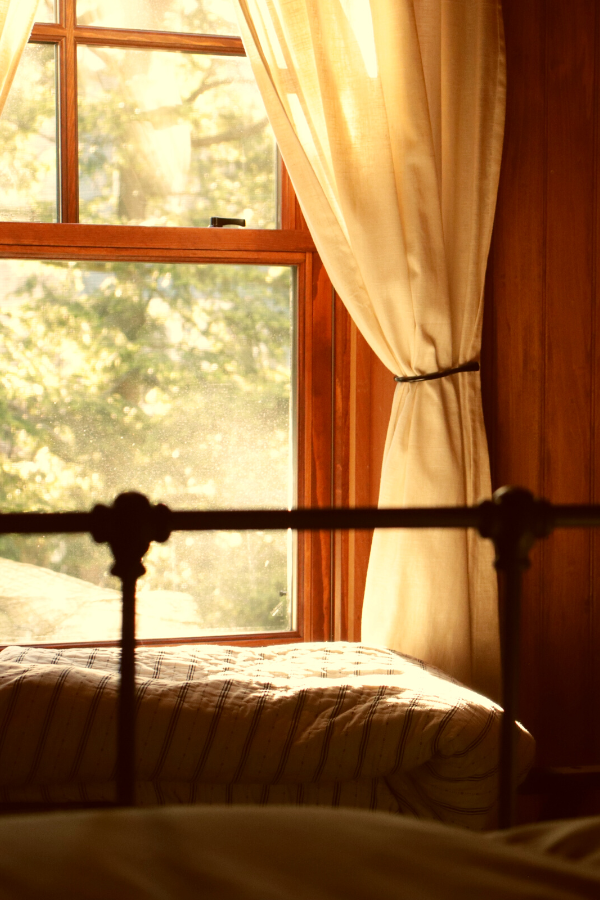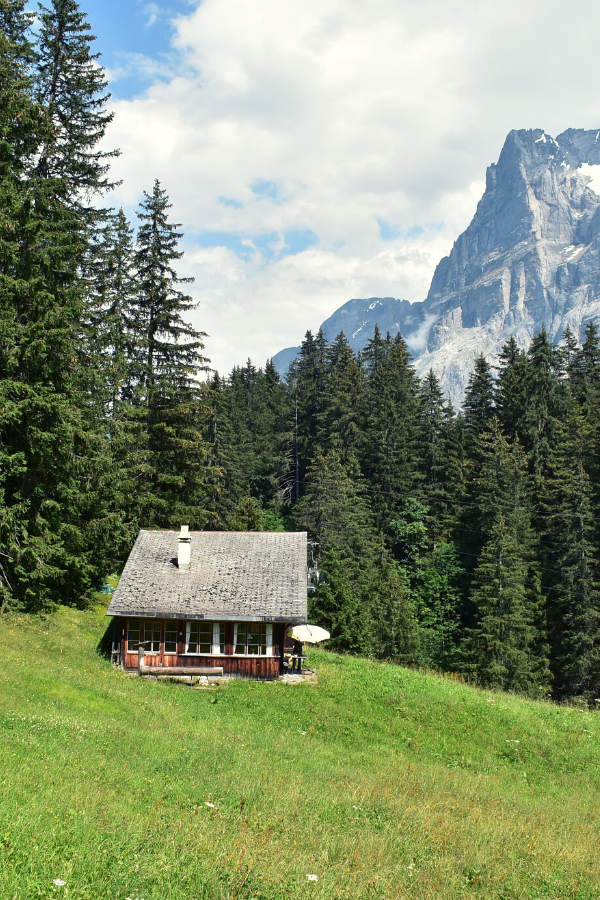 The Escapist
For the tender-hearted comfort-seekers, the quaintly crunchy, and the cottagecore queens, Hermitage is a sweet sanctuary from the chaos of the world featuring earthy, intimate patchouili with soothing lavender and uplifting citrus.
Shop Hermitage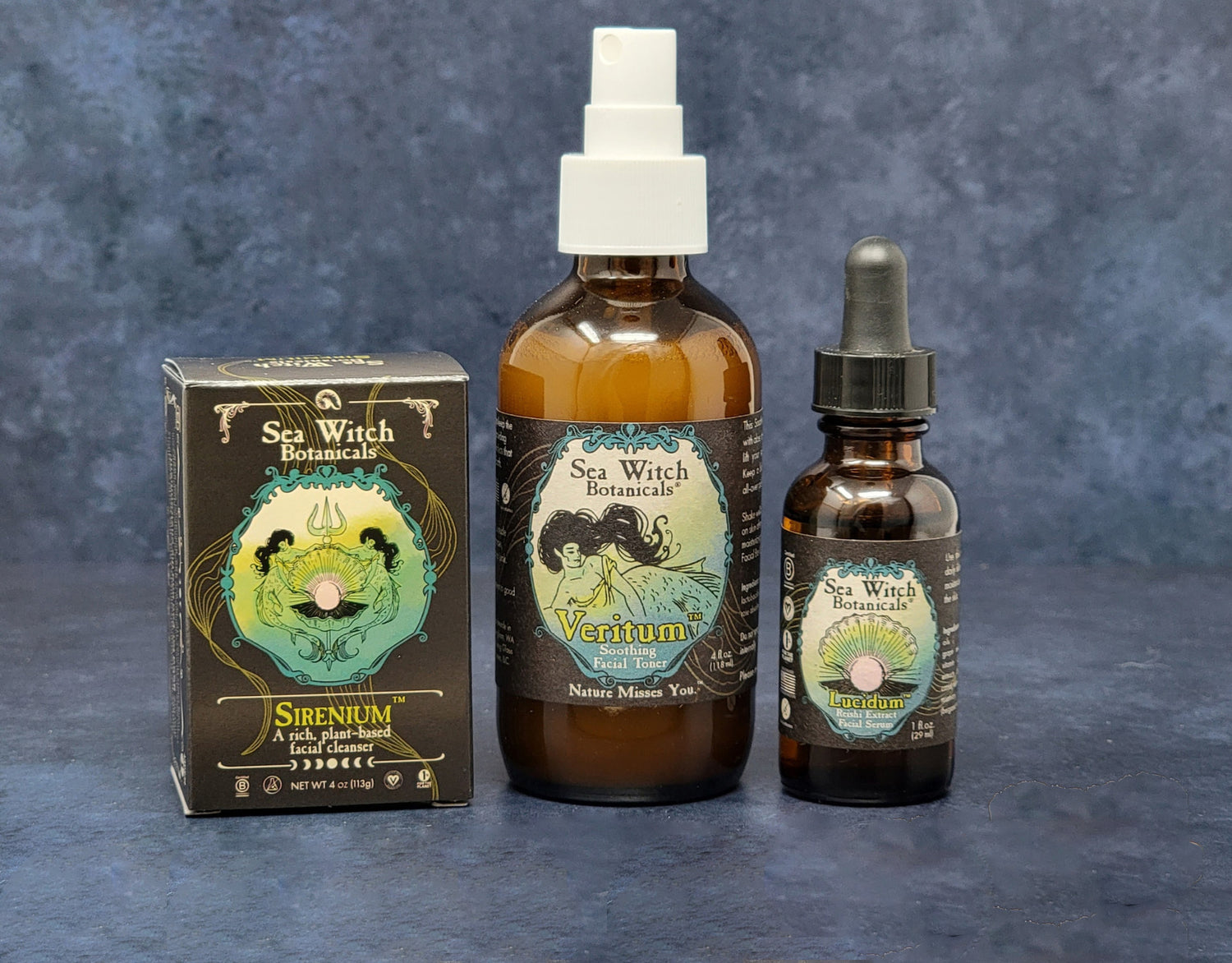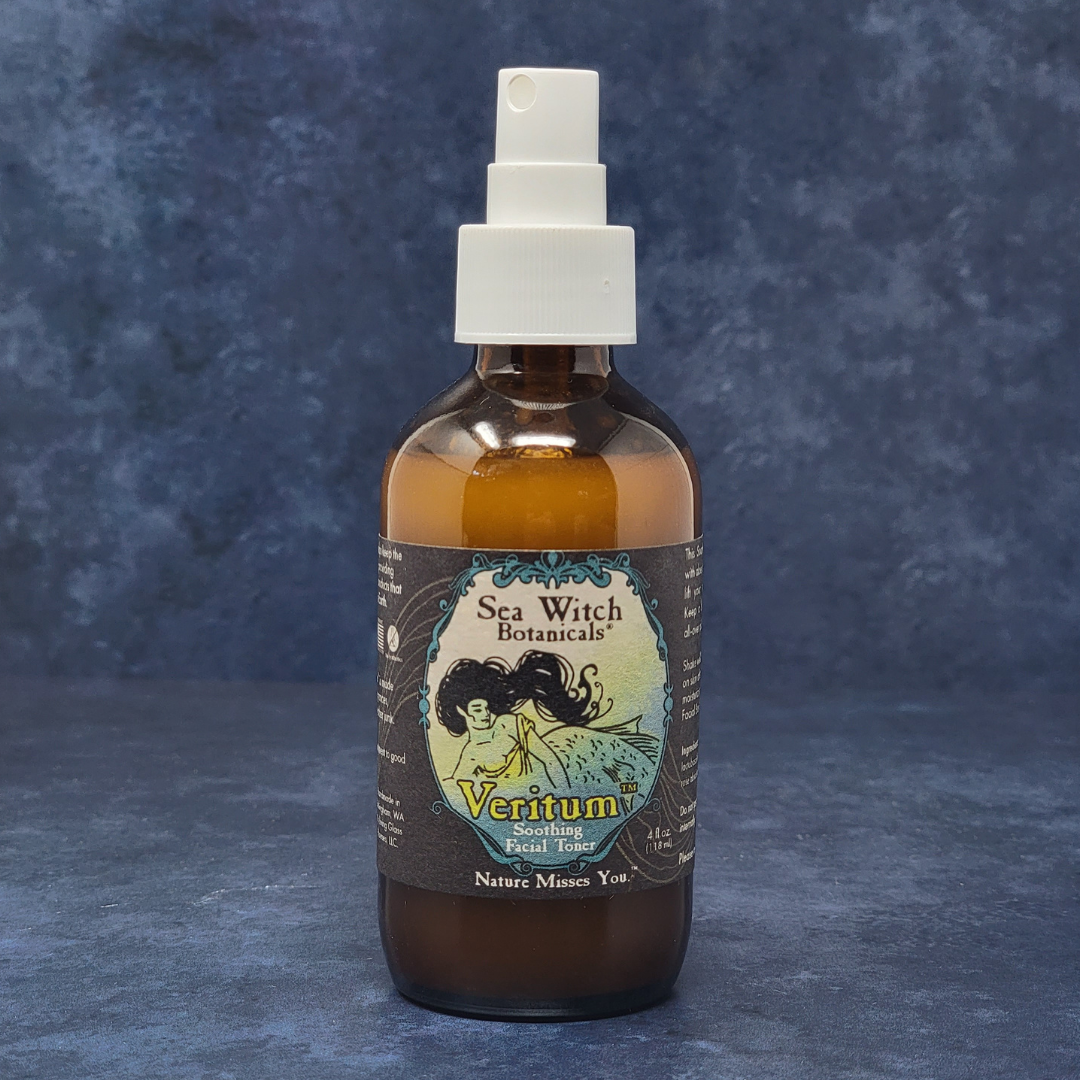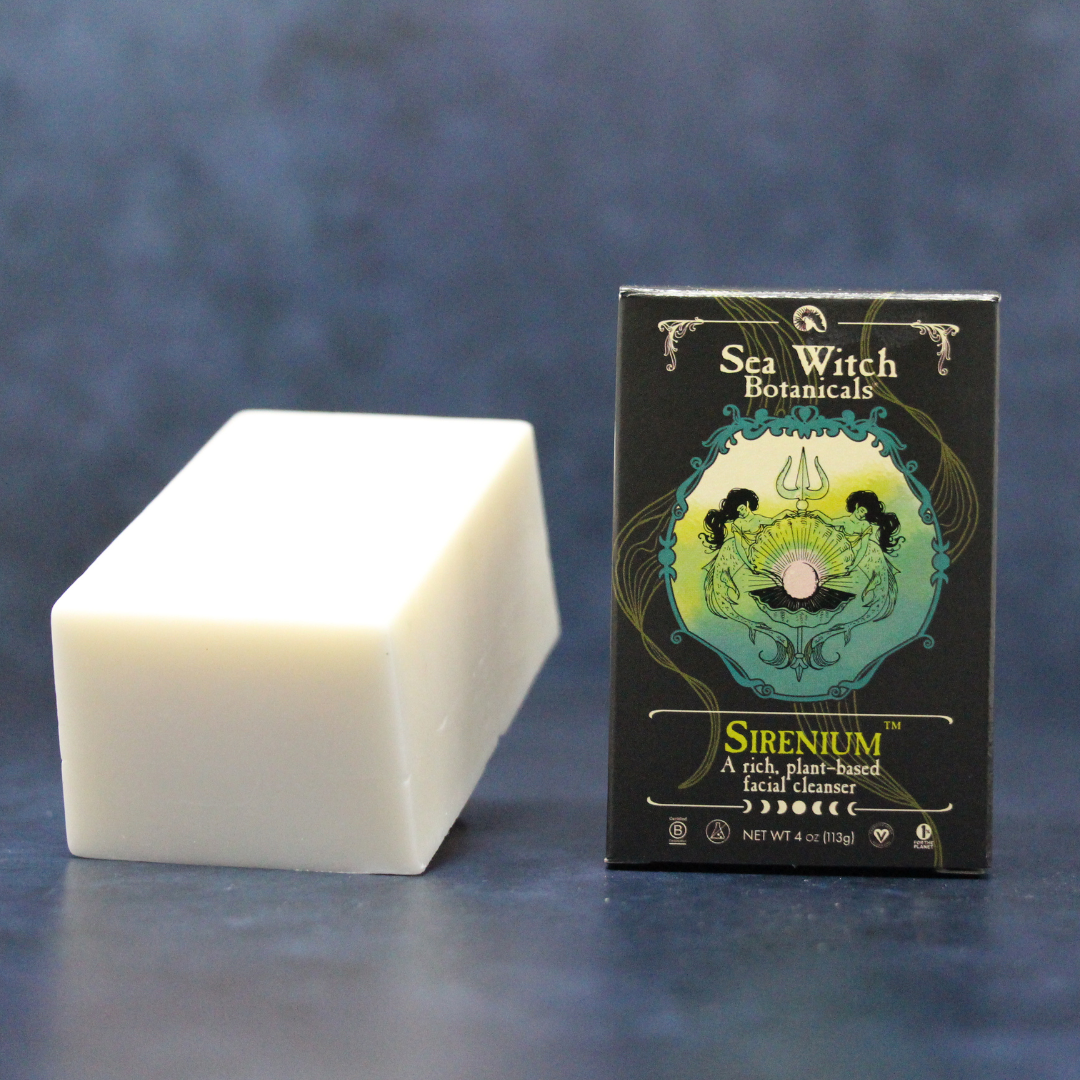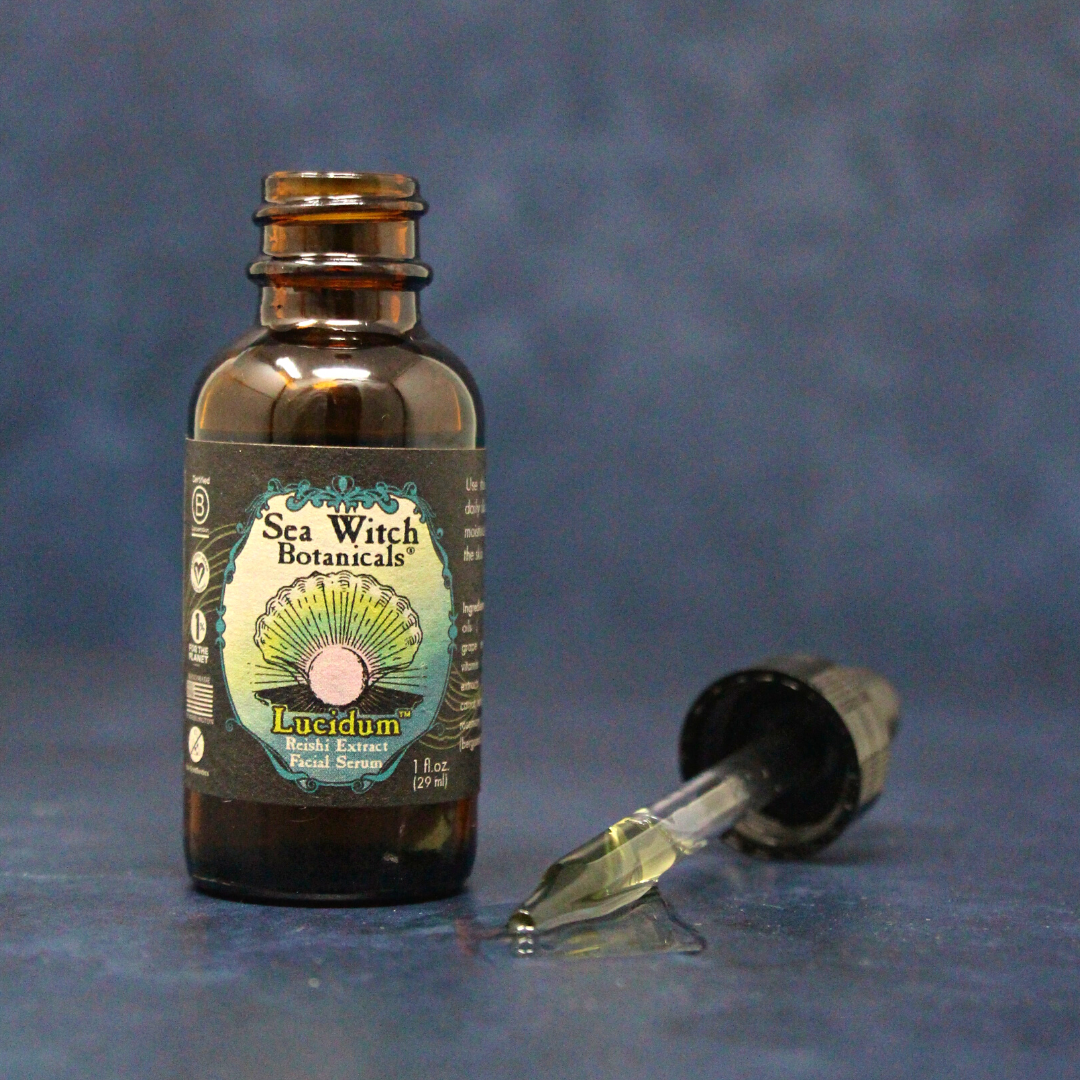 Glamour Witch
From the exquisitely made-up beauty queens to the bare-faced cottagecore girlies, everyone needs a good skincare routine. And although we say skincare is ritual, not a miracle, this trio is a little bit of both.
Shop the Collection
Aries

Fire and spice! We chose an incense and a perfume that captures Aries' feisty spirit, and a scented veil that's sensual and passionate like them, but we shook it up with their candle. Aries is ruled by Mars, the planet of action and energy, but perpetual motion is impossible. This candle is for when it's time to stop driving forward and give yourself the time and permission to introspect, to explore perspective, to disconnect from the physical and tap into the metaphysical.

Get It Now

Taurus

We chose a woodsy solid perfume to reflect Taurus' stalwart nature, and an indulgent scented candle and hydrosol spray veil to give them the luxurious respite they deserve! For their incense, though, we wanted to give them a little easy breezy get-up-and-go! They can light this Air-aligned incense when it's time to be flexible, or promote some spontaneity. 

Get It Now

Gemini

Gemini is nothing if not changeable. This solid perfume should tip people off that they shouldn't know what to expect! The scented veil is fiery, sweet, and inviting, with an edge of mystery, just like Gemini. We chose a candle that's youthful, playful, and light, just like their effervescent spirit. They'll find a bit of that, too, in the frisky top-notes of their indulgent and grounding incense, but underneath, we hope they'll enjoy a truly safe and welcoming space, where they can be their most genuine self. 

Get It Now
Cancer

We chose a signature scent that's deep and intimate for both candle and incense. This scent hates small talk, enjoys painting, and would hold you if you cried. It's cozy and indulgent and safe, because Cancer deserves a safe space! The scented veil creates an atmosphere of focus and positivity. For the perfume, we chose a Water-aligned scent pulled straight from the rainforests of the Pacific Northwest, so your crab friend can wear their strong-but-sensitive Water sign proudly on their shell. I mean sleeve.

Get It Now

Leo

We chose a warm and spicy incense and scented veil for Leo, and a sultry solid perfume in a unique signature scent befitting a Main Character like them. Leo does love the spotlight and being adored, but they also need alone time. The candle we chose for them is a get-away. An invitation to escape incognito to a cabin hidden in the woods, far from the paparazzi.

Get It Now

Virgo

We gathered the best citrus, deadnettle and lavender of the summer and stored it, neatly labeled, in the rafters of this cabin in the woods, where foxes frolic and bumblebees never die, and then we put the sense memory of all that stuff together in a grounding candle, uplifting solid perfume, and sensual scented veil. Virgo's incense, however, is the stuff of the metaphysical, the spiritual, the quintessential. She is the Green Fairy. Bring her to life when it's time to stop overthinking things.

Get It Now
Libra

A sweet and sultry solid perfume for flirty Libra. And the same scent makes a tranquil, grounding incense! We chose a bright and balanced candle and scented veil with calming lavender and stimulating rosemary to bring this thinker back to center.

Get It Now

Scorpio

This emotive Water-aligned incense and brooding Fire-aligned candle are both so very Scorpio. (A secret place deep in the forest. A secret thought illuminated in the dark.) The scented veil is grounding and sensual. And for their solid perfume, an enchantingly unpredictable spirit with a risqué reputation!

Get It Now

Sagittarius

For Sagittarius, an incense that brings the majestic evergreen forest indoors, and a solid perfume that evokes a rewarding, sunlit hike. Sag love adventure and action, but we chose a more contemplative candle for them. This spicy scent invites introspection, and stokes the flames of follow-through. And the scented veil? That's for adventure of the spiritual genre. ;)

Get It Now
Capricorn

For Capricorn, what else but the very best of everything? This deep forest perfume reflects their stalwart nature. And the sweet, cozy incense and scented veil are grounded in the Earth just like them. (We know their socially responsible nature will rejoice at our sustainable packaging and cruelty-free ingredients!) The candle we chose for Capricorn is a spiritual singularity, an invitation to loosen the Earth around their roots and gaze up at the stars.

Get It Now

Aquarius

To wear upon pulse points, a solid perfume as non-conformist as Aquarius! And an Air-aligned incense fit for an enigmatic outsider with eclectic aesthetics. The scented veil encourages intimacy, and the candle we chose is a both grounding and Water-aligned, to help keep the water-bearer in touch with their emotions. They matter! 

Get It Now

Pisces

Pisces can wear their tender little soul on their sleeve with this intimate and relaxing solid perfume, transform their space into a secret hideaway with their scented veil, and take refuge from the overwhelming world in the Pacific rainforest pines and firs of this clarifying incense. We chose a moody candle, with orange oil for soothing anxiety. Evocative and dramatic, it begs to be lit beside a diary, a journal, a book of shadows, a tarot reading… Wherever a muse is needed.

Get It Now